Internship at ABB AG, Corporate Research Center, Germany
Ladenburg, Baden-Württemberg, Germany
26.04.2021
Internship (m/f/d) Optimization and Control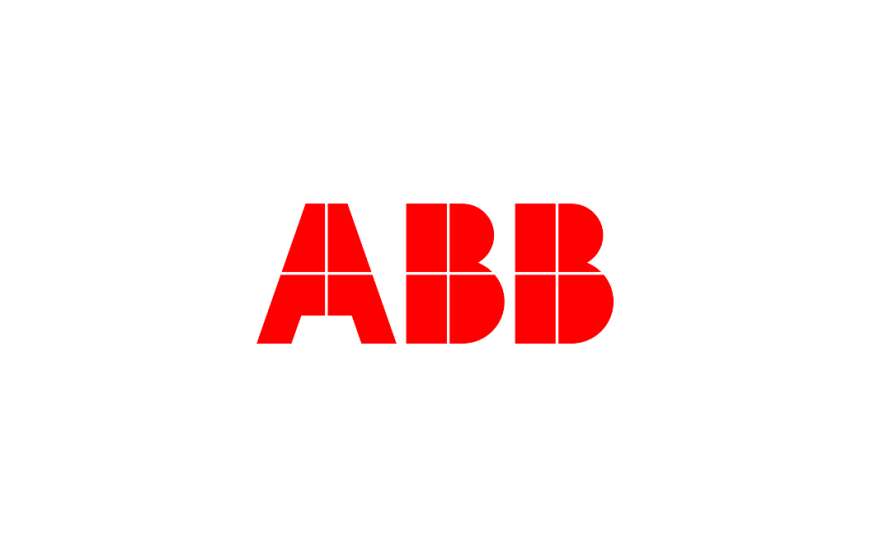 Functional Area: Research and Development
Division: ABB AG, Corporate Research Center, Germany
Place/Location: Ladenburg, Baden-Württemberg, Germany
Type of contract: Internship
Start: as soon as possible
Duration: 4-6 months
As Optimization and Control Research Group of ABB's Corporate Research Center Germany, we transfer recent academic insights and technology developments into prototypes of future products and systems.
We are looking for enthusiastic students to become part of our research and development team of a global, future-oriented company. Join us to learn from experts, gain insights on technologies, and get practical experience through challenging tasks in a project team. Here, you have the chance to perform a defined set of duties independently, and you will be able to put theory into practice by contributing to one of our projects on future energy technologies for a sustainable energy generation and distribution. Use your stay at corporate research center to build your professional network and become familiar with our company.
Your responsibilities
Contribute to ongoing research activities on optimal and robust scheduling and real-time control of energy systems and process plants.
Investigate Model Predictive Control approaches able to deal with uncertainties, with application to asset and energy management, process control and manufacturing.
Investigate data analysis and control relevant system identification techniques.
We expect readiness to tackle difficult problems, above-average motivation to implement and test developed models and algorithms, and proactiveness to come up with new ideas on how to overcome possible challenges.
Understanding software architecture and development process of existing ABB product offering in order to extend it to innovative next-generation prototypes.
Driving an independent work task as a project team member.
Your background
Master study background in Control Engineering, Computer Science, Electrical Engineering, Industrial Automation Engineering or similar knowledge.
Programming experience (e.g. Python, C++) and modeling languages experience (e.g. Modelica, MATLAB).
Interest in solving complex industrial optimization problems.
Knowledge of mathematical optimization and algorithms.
Additional experience in Model Predictive Control and applied Machine Learning is a plus.
Additional experience in domains of automation engineering and energy management is a plus.
As a good communicator, you have sound English skills in speaking and writing required by an international team.
Interested? Then we look forward to receiving your informative application (cover letter, CV, certificate of enrolment, current transcript of grades and other supporting documents) by email at marco.lauricella@de.abb.com